About Us
In the Himalayas, the native guides that assist climbers to the top of Everest are called Sherpas. Their role as Sherpa is to be a companion, advisor, and assistant of the climbers in a difficult environment with limited options. As a community, we are aspiring to be a beauty Sherpa who serves everyone as a companion to achieve their beauty goals.
Welcome to
debaede
beauty community. A community where everyone has a place for their beauty journey.
debaede
is built around the idea that everyone should be able to get the right access to information about beauty. Including transparency and accessibility of information. To that end, we empower people to create a transparent environment where everyone can share their beauty journey and empower each other in the process.
OUR MISSION
Empowering people to be confident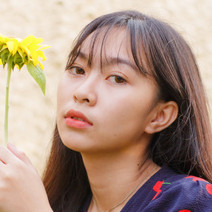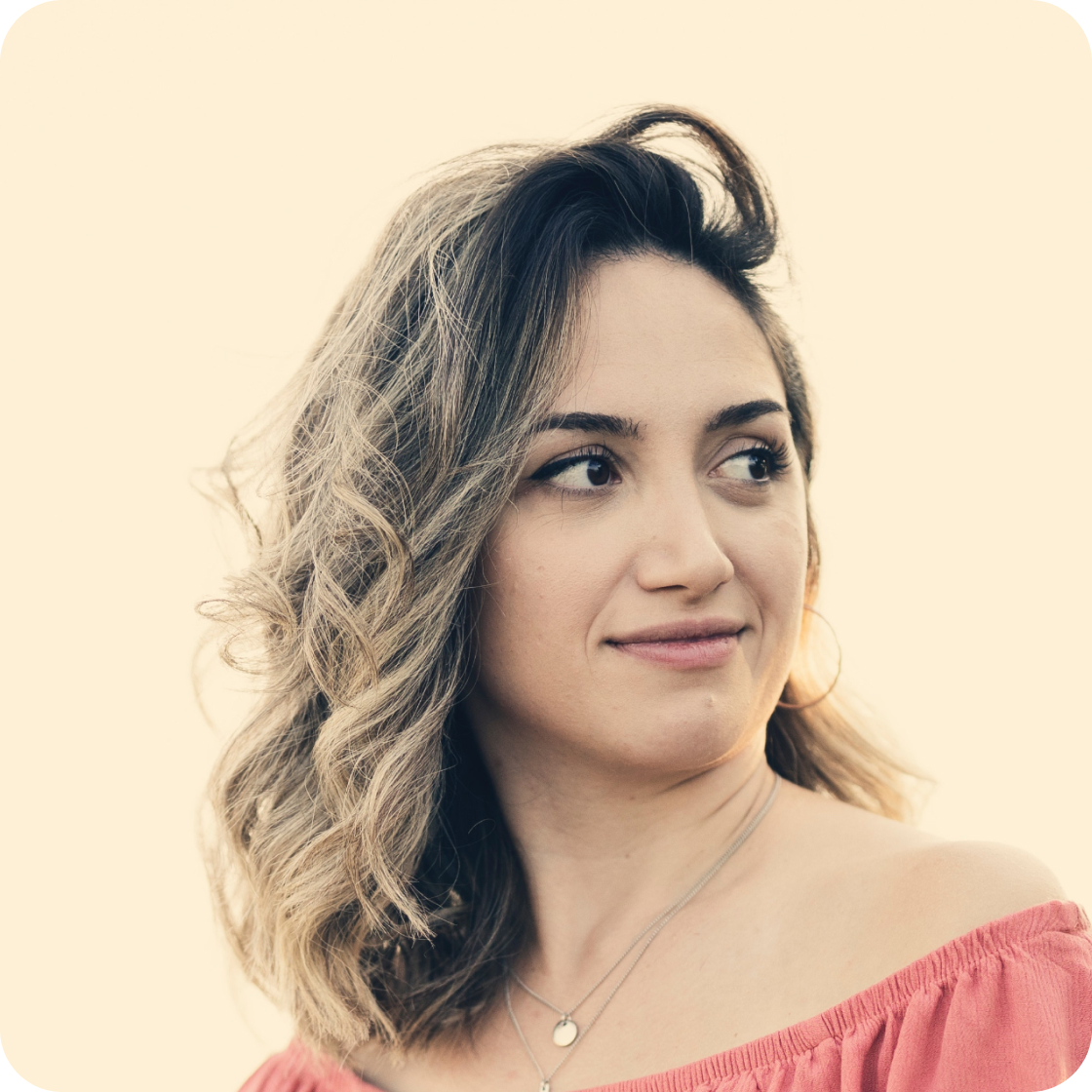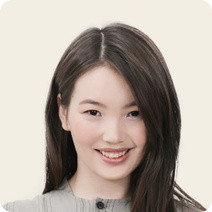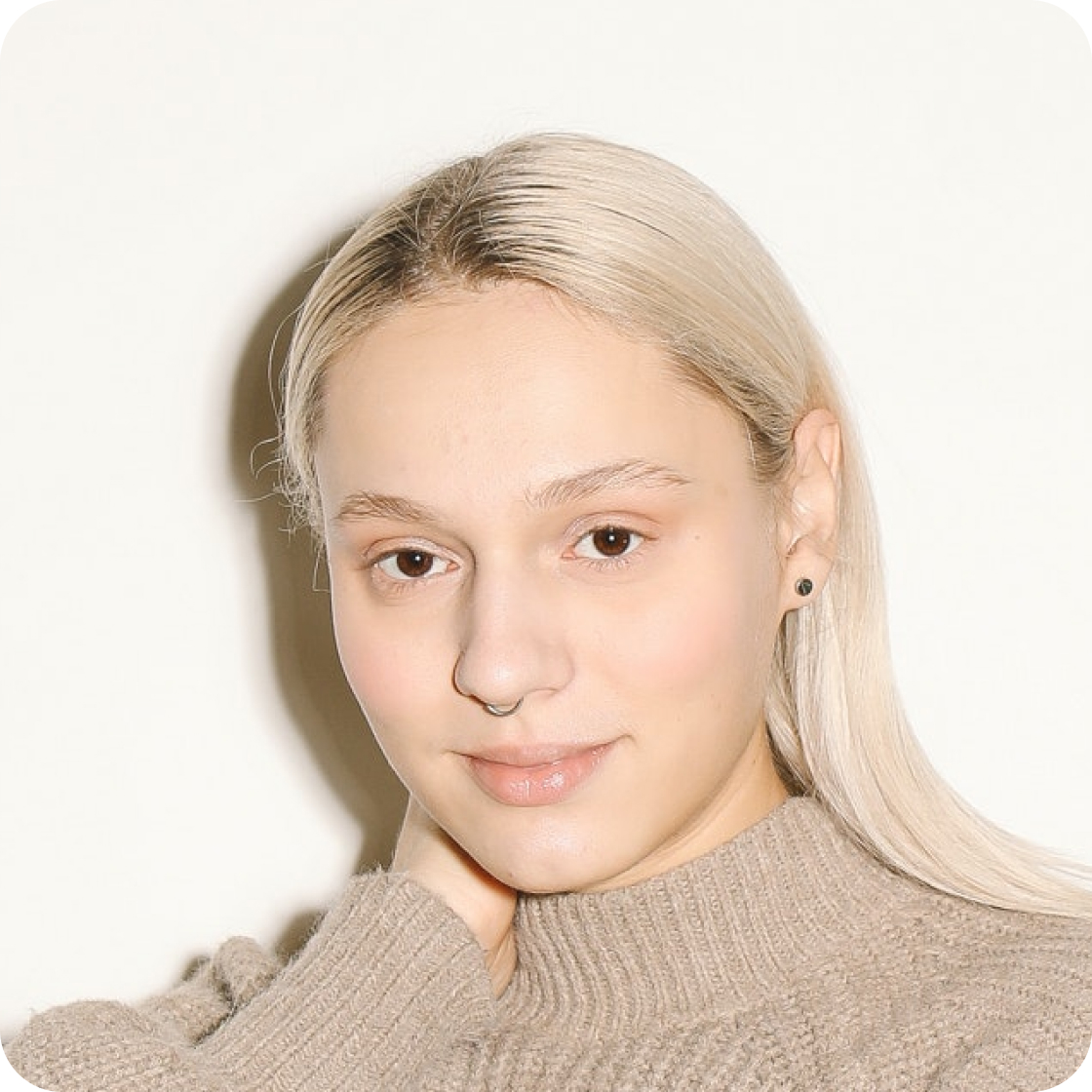 It is time for unrealistic standards of beauty to disappear, we refuse to accept that beauty has a standard. Our mission is to empower you to
embrace your uniqueness
or provide options for you to work on parts of yourself that you may not feel the most confident about and be your kind of beautiful.
We believe that confidence combat insecurities. Therefore people can feel beautiful without someone to tell them so. Confidence encourages us to make those life-changing decisions, to stand up for what we believe in, and to take those calculated risks that allow us to live the lives we want to live.